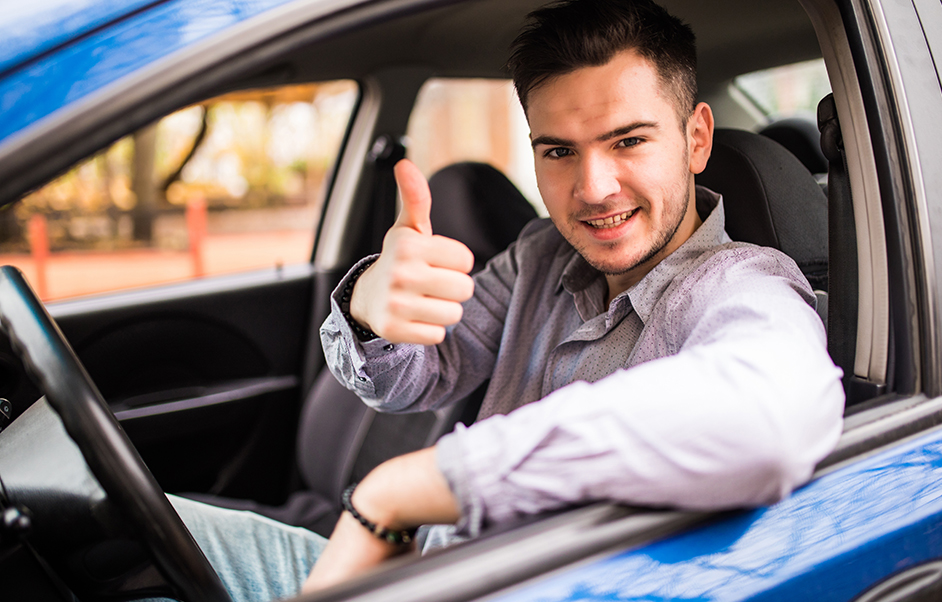 They say, "driving is fun, but you have to know your limits before you hit the road." Who else doesn't enjoy driving a car? No matter what vehicle you own, there are certain skills you need to learn before you put your feet on the brakes. Besides, driving lessons are not only for beginners. It is also for those who know how to drive but want to perfect their skills according to the current traffic rules.
If you think you know how to drive and don't need help to improve your skills, you are wrong because enhancing your driving skills will prevent you from unwanted traffic accidents. In recent years, the number of vehicles on the road has increased dramatically. Therefore, it is important to learn how to drive to protect yourself and the people around you.
You can learn to drive with your friends, but if you don't want to have bad experiences and learn the road rules to avoid future accidents, you need to hire a driving instructor or join a driving school like Benchmark Driving.
Your driving instructor must be familiar with all the safe driving techniques and advanced technologies of modern vehicles. To get such instructors, you need to consider a few things before hiring them. If you want to know how to find the right driving instructor for you, scroll down the page!
How To Find The Right Driving Instructor
Check out for the pass rates and reviews
Nowadays, everything is modernized and accessible. Before hiring an instructor, you can check their reviews online. If you can't find any online reviews, you can also check with their past clients to see how they coach them through their driver training.
If the driving school is new, check their pass rate or ask them to show you their experience certificate.
Compare the pricing of driving schools
Comparing prices is not about getting your hands on the cheapest services. It is about checking the market whether the service you hire is worth your money or not. In addition, check their flexibility in terms of time as well.
Check the vehicles they have
You must check the vehicles on which they will teach you driving lessons. This is necessary because these vehicles must be safe, well maintained, and feature modern technology. It would be best to opt for a school that has several vehicles. This way, you can learn in a wide range of cars.
Also, before you sign up, you can ask for a consultation from the instructor. This will help you guess their nature, and if you have any doubts about the driving or lessons, they will take care of it.
Closure!
Once you are satisfied with your instructor, you are ready to join the classes. If you are looking for the best driving school in Calgary, try Benchmark Driving services. Our professional instructors are here to help you; whether you want to learn to drive or just improve your skills, we will help you at the price of your choice. Try us, to believe us!